Protect yourself and your loved ones against COVID-19 with a free vaccination clinic! Get your updated booster and free health screenings at Walsh Intermediate School on 4/29 and 5/20 from 8am to 11am. No appointment needed - all ages 6 months and older are welcome.

Join us on Wed, Apr 19 at 10:30 AM for "Positive Parenting" with Carrie Kline LCSW & licensed therapists from BCCS. Learn about resources to strengthen your parenting skills & create a more peaceful home. To sign up, call (203) 488 8702 or visit wwml.org.

FAMILIES: Registration for Branford Public School's 2023 Summer Programs is coming soon! Programs will be available for students currently enrolled in grades K-11, running from July 5th to July 28th (9am to noon). Transportation, breakfast, and lunch will be included. Stay tuned for more information!
https://portal.ct.gov/.../Nondiscrimination-Statements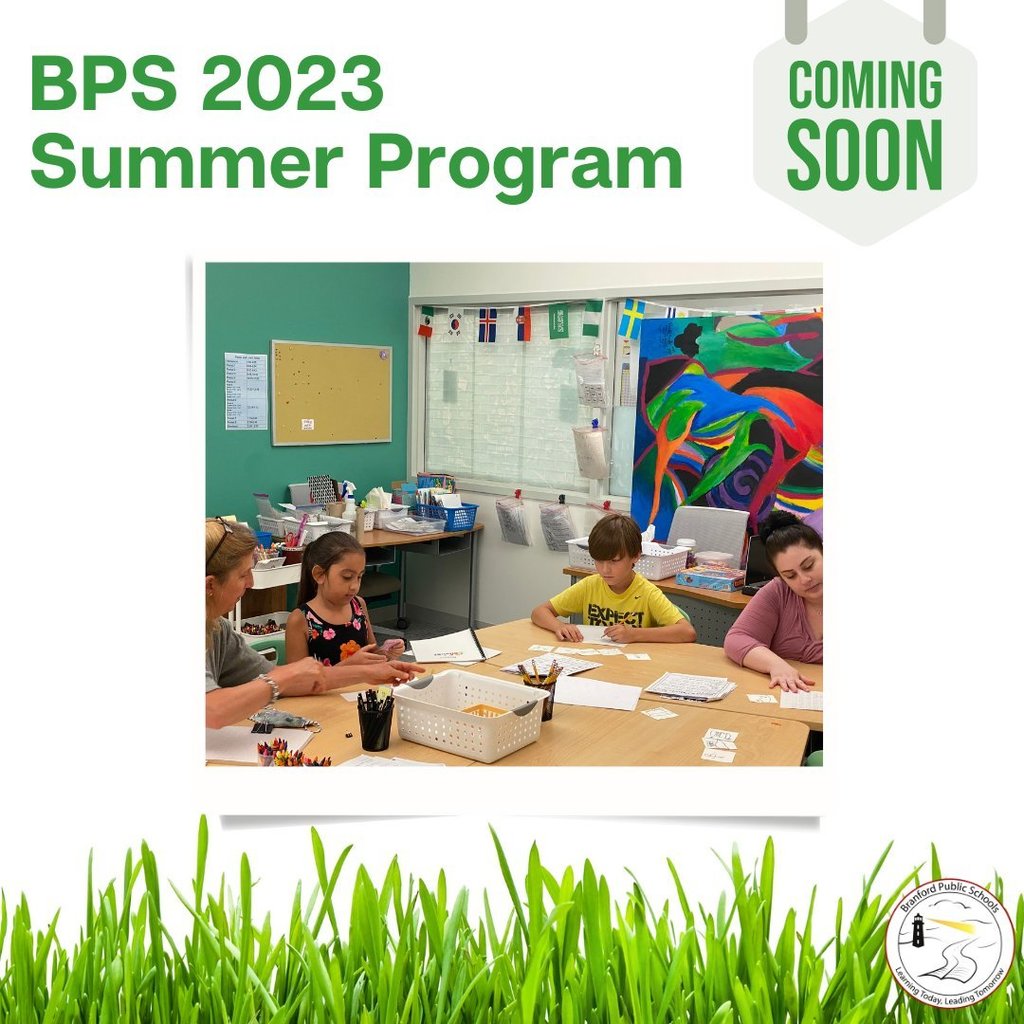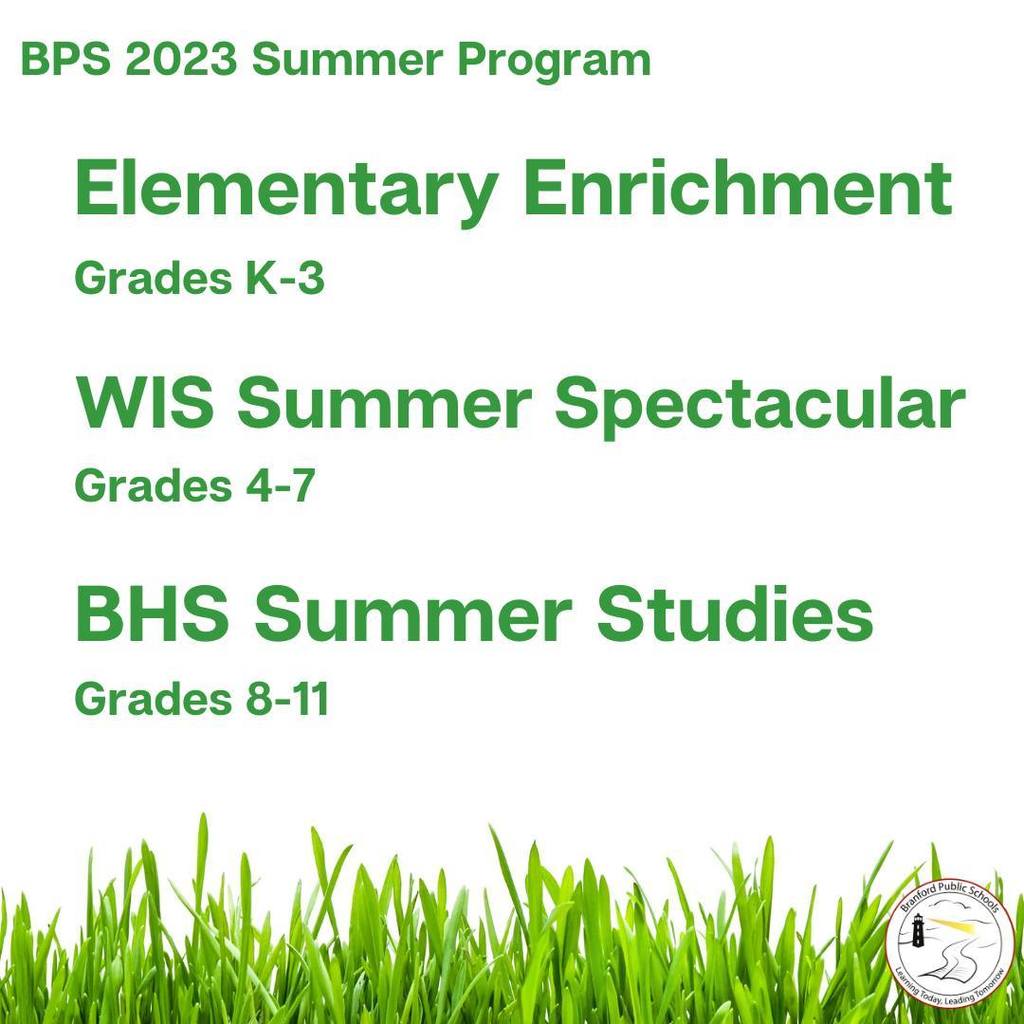 After School Specials Programs is a buzz at BHS. This program is designed to help students master academic and executive functioning/organizational skills. Contact your child's school counselor or Ms. Loesche (program coordinator) for more information!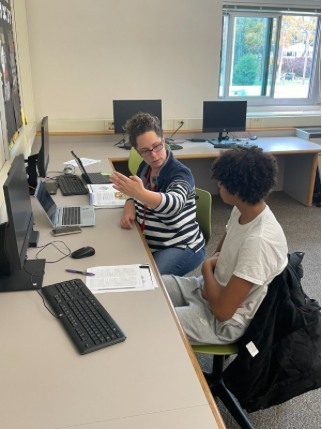 "Education is the most powerful weapon which you can use to change the world." - Nelson Mandela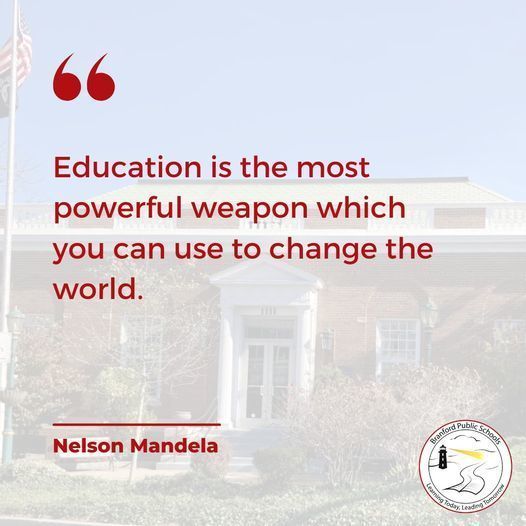 Happy Thanksgiving from Branford Public Schools!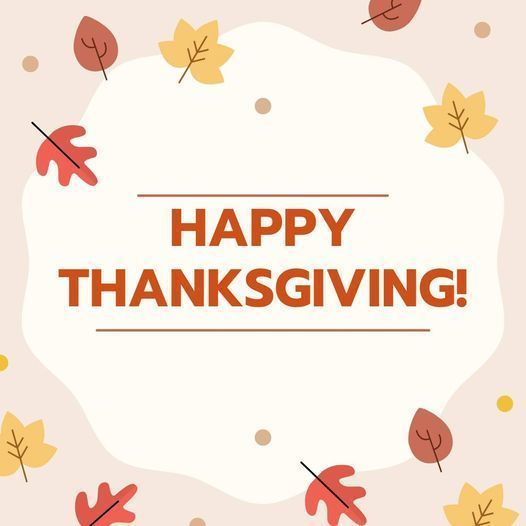 Students from the BHS Culinary Arts program provide delicious finger food for the RTM Education Committee!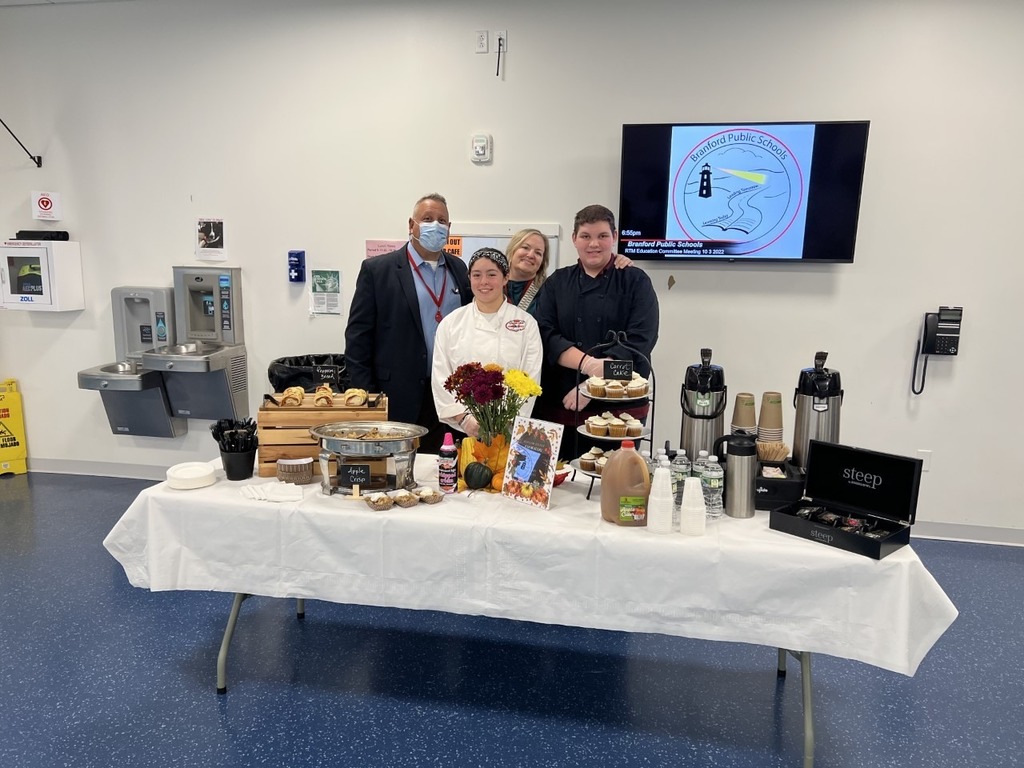 Branford High School's Food Services Department hosted a locally sourced marinara tasting in conjunction with the Connecticut Farm to School Program! Thank you to Massaro Community Farm for the delicious sauce!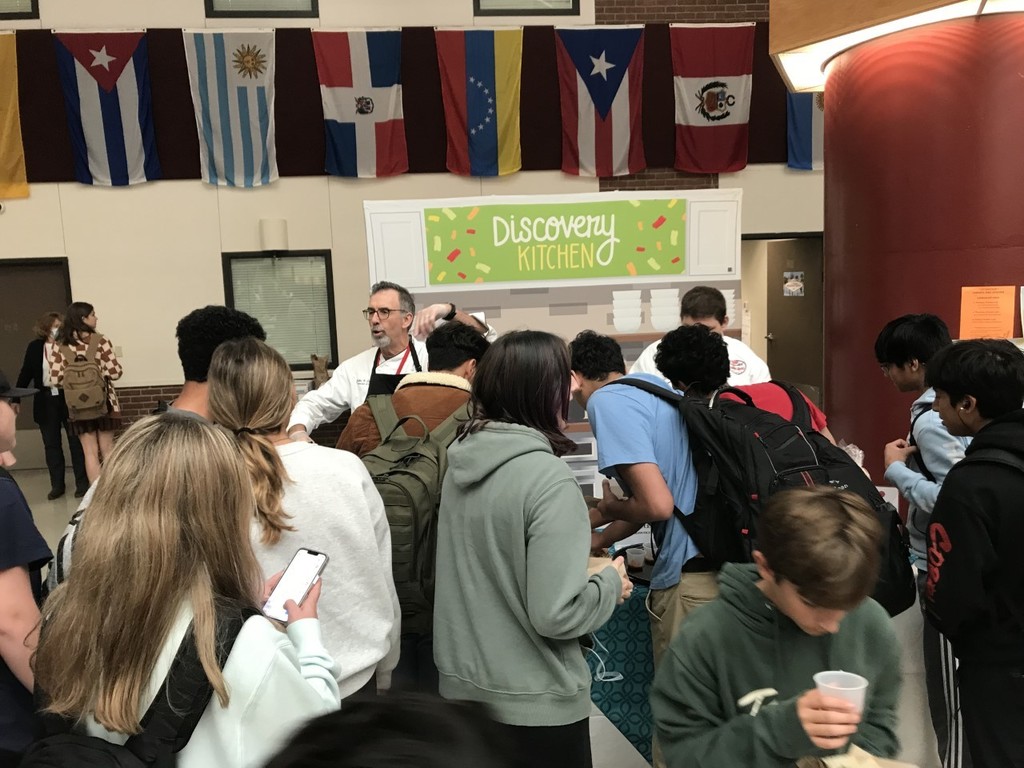 All evening activities are canceled for today, Thursday, January 20, 2022.
Please see the website News section for an important update from the Superintendent.
Please see the BPS District website page "News" section for an important message from Superintendent Hernandez.
Annual notification to all BPS families and community members: The Branford Public Schools' Wellness Policy can be found on the District's website under Parent Resources. Members of the public wishing to be involved with the Wellness Committee should contact BPS at 203-488-7276.

VIRTUAL BACK TO SCHOOL NIGHT Thursday, 9/23 @ 6-8pm Check your email for a message with information and a schedule
Good afternoon. Please see your email and/or the District's website for an update from the Superintendent.
S A V E T H E D A T E Branford Public Schools will host a series of forums to hear from families on how federal funding may be used to support the District's students, programs, and facilities. Building administrators will provide additional information to their families. Walsh Intermediate School – Thursday, July 22, 2021 from 6:00 –7:00 PM Branford High School – Wednesday, July 28, 2021 from 6:00 – 7:00 PM Elementary Schools – Monday, August 2, 2021 from 6:00 – 7:00 PM *Representatives from the District's Student Services and Technology Department will attend the sessions. All forums will be conducted via Zoom - RSVP will be required.
Due to inclement weather and the potential for damage from the storm, all BPS summer programs are cancelled for Friday, July 9, , 2021. Please see the District website for more information.
Good morning. The annual climate survey deadline has been extended to June 19, 2021. If you have not yet completed it, please check the email account on record with the District for an email from Panorama Education with a link to the survey. Thank you in advance for your feedback.
Please remember to complete the BPS School Climate survey by June 9th. Check the email address you provided in Infinite Campus for a message from Panorama Education with your survey link(s). For additional support, contact
homesupport@branfordschools.org
Please see the News section of the District's website for a message to parents and guardians about this year's climate survey.

Please see the News section for an important document from the Connecticut Department of Public Health and the Connecticut Department of Education.