FRESHMAN ORIENTATION AND NAVIANCE ACCOUNTS
Dear Families:
I am excited to announce that this year's Freshmen Orientation* will be Monday, August 30, 2021 at BHS. Different from past years, we will be including three separate time slots for students in an effort to help mitigate for Covid-19. Please see the breakdown below for your student's time slot. During the orientation, your student will be given a tour of the building, meet other students and staff members and lastly, learn about our many co-curriculars, including sports and clubs.Upon arrival, students, wearing a mask, should report directly to the auditorium, which is located across from the Main Office.
The breakdown of time slots:

9:00 to 10:30 (Students' last name starting with A to G and all new-to-BHS sophomores)

11:00 to 12:30 (Students' last name starting with H to O and all new-to-BHS juniors)

1:00 to 2:30 (Students' last name starting with P to Z and all new-to-BHS seniors)

Please adhere to these time slots as they were divided to create three equal groups.
Branford High School uses Naviance Family Connection, a service designed especially for students and families. Family Connection is linked with Naviance Succeed™, a service that we use to track and analyze data about college and career plans. Your student will have time during orientation to access their Naviance Family Connections account. Lastly, Naviance is also the platform we use to support and track students' successes and progress of our S.P.I.R.I.T. program, which is a graduation requirement. S.P.I.R.I.T. is a program specifically tailored to support Social-Emotional Learning (SEL) in all our students.
We have invited Mrs. Cheryl Briganti, WIS School Psychologist, and Mrs. Diane Queen, BHS Social Worker, to be present during orientation as friendly faces to help support the students' transition to BHS. In preparation for orientation, we would like to hear from you and your student. Please scan the QR code to complete a brief survey or click here.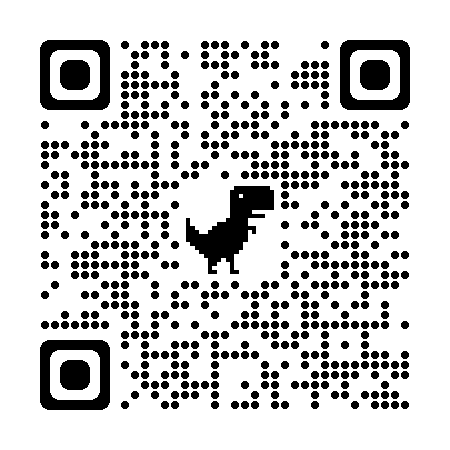 While we look forward to meeting everyone, we sincerely hope that you enjoy the remainder of your summer.
~ Branford High School Administration
"IMPROVED LEARNING FOR EVERYONE"
* Available to all new students to Branford High School